Author Profile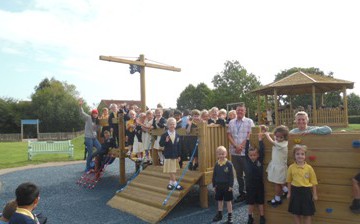 Fantastic new playground equipment has transformed children's playtimes this term! Thank you to the PTA for all their fundraising efforts.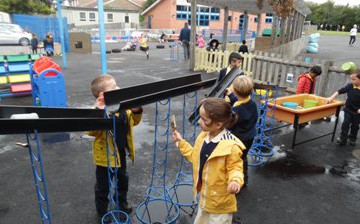 Welcome to our Foundation Stage children. New equipment and a re-designed Foundation Stage outdoor area is being enjoyed by both children and staff.
Music to Movement Gymnastic Display celebrating 30 years of The Bishops' in June 2017.